Will your kid
make the world's
next big tech/AI/Robotics platform?
Get Online Live Kids Coding Classes for Kids 7-18.
Top higher educated Teachers.
Improve logical & Abstract thinking Scores:+65%.
Get Your Live Online Coding Classes For Age 6-18.
In an era marked by rapid advances in automation and artificial intelligence, new research assesses the jobs lost and jobs gained under different scenarios through 2030.
The technology-driven world in which we live is a world filled with promise but also challenges. Cars that drive themselves, machines that read X-rays, and algorithms that respond to customer-service inquiries are all manifestations of powerful new forms of automation
Yet even as these technologies increase productivity and improve our lives, their use will substitute for some work activities.
Why Coding Is Important For Kids?
---
Kids who have +80% higher in logic & creative thinking.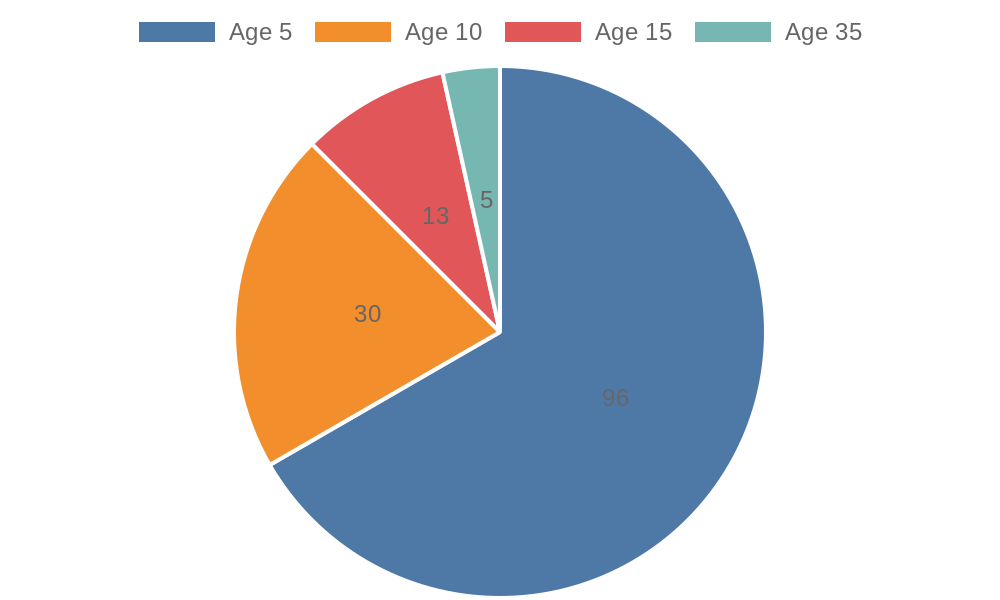 Years ago when all of this kids and code chatter started, you could have characterized it has hype because the whole idea was new and novel to the education system. And, while this "learn to code" popularity spike wasn't unfounded by any means, time was really the only thing that could tell us if it all was going to be a big fat flash in the pan.
Time has passed, yet we are still seeing STEM education stats like by 2018, 2.4 million STEM jobs will go unfilled. And others like 71% of all new jobs in STEM are in computing, but only 8% of STEM graduates are in Computer Science. People are still wondering if coding is hard to learn.
We've officially moved beyond simply saying "coding is cool, so go do it," end of story. Instead, we are now saying, "coding is in fact cool, so go do it, but you should also go do it because you'll be rewarded as a result."
What Your Kids Will Get
Sense
+65% improvement
Concatenation
Construction
Logical Thinking
Creative Mind
Build Websites, Games, and Apps.
Available Coding Classes for kids
1:1 Get Live Video Classes at your comfortable home with Expert Teachers
Fresher
Basic commands, functions,loops, Build puzzles, conditions ,games and apps.
Class 1
Medium
Basic Algos, Interface, abstractions and events. visually stunning, animations and apps.
Class 2-3
Foremost
Basic variables, robotics & User Interface Design. Build animations , web design & apps.
Class 4-6
Experienced
Basic Algos, Al & robotics. Build entrepreneur-ready apps and games.
Class 7-9
Tech Level
Learn Java, javascript , python, Artificial Intelligence & Machine Learning Algorithms - Web Applications Depployment.
Class 10-12